As the Wuhan China virus spreads around the globe in a pandemic, we are facing a near lock down in Washington State. The virus first came into the United States in a hospital in Everett, WA where my Brother-in-Law was after suffering a heart attack and stroke. We visited him several times in the hospital before we knew this was ground zero for the outbreak here in America. So far, neither Jim, Vicki, Larry nor I have symptoms of the disease. We are self-isolating to make sure we don't get it and if we do, we don't spread it any further.
I am currently at work in case there is a mandatory lock down of everything except essential services. We have plenty to do here at work and being a model horse sculptor, I have enough TP to last a month or two! 😉 Many of you are not on social media where I've been giving updates so I'm posting here on my blog as well and to my mailing list. I am still working on Elayna resins cleaning them up but will not ship until this national emergency is over. As soon as we get an all clear from our state, local and federal government, we will resume shipping again. I want to thank everyone as we weather this current storm for your patience and understanding. We will get through this as our resolve is strong and our convictions run deep.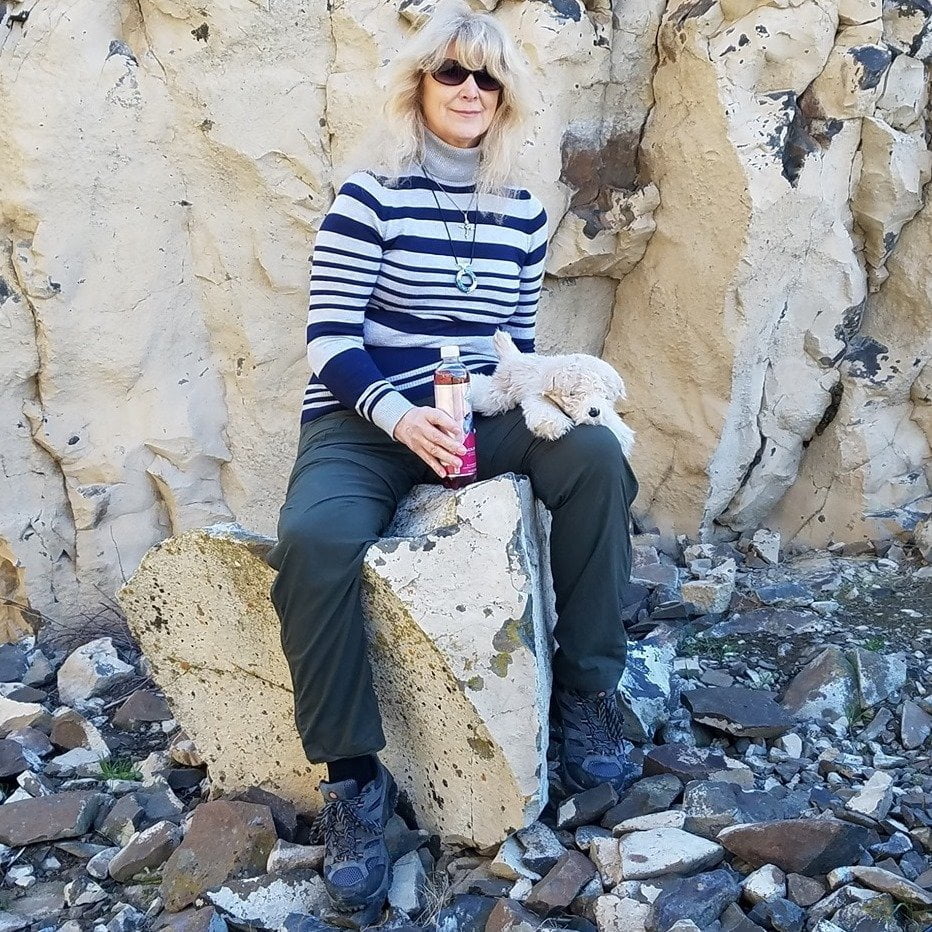 3 Elayna resins available!
When we offered the Artist's Choice Elayna resins, we had a few people upgrade leaving the unpainted resins available for other people who weren't able to get one when we first offered her up. I am offering them now to the first 3 people who respond by emailing me at debbi@horsemodels.com
Terms are available and will be customized to help each buyer out. Below, is an unsolicited response from a new Elayna owner:
"OMG Debbi She came yesterday WOW is she supremely lifelike! OMG! I truly love her! I only wish she was real! She arrived in perfect shape ! She needs a suitor to run with her! Thank you so much for the fantastic packaging you did! HUGS! Now the problem is to find the right artist to clothe her at some point! HUGS,HUGS,HUGS! Thank you so very much she was soooo worth the wait! Have a great weekend! Prayers still coming for you guys and your sister and her husband! 😁😁😁😁😁
I love, love her plain and simple! Omg! I am so, so grateful to you for this chance to own this magnificent Arabian resin! This one will go to the grave with me! 😁❤️😁❤️😁❤️😍😍
~Rosemary Mitchell